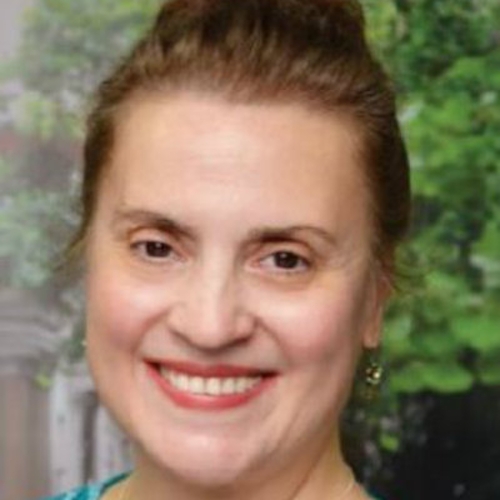 Ellen Siniscalchi
Licensed Real Estate Salesperson
Ellen's passion for real estate is rooted in her love for New York City architecture and history. She hopes to impart some of this enthusiasm and knowledge to her clientele as she translates their home vision into a reality. Ellen has a background as an educator in New York City public schools and has run a business as purveyor to small groceries and delis. She settled in Hudson Heights 25 years ago, an area which affords myriad opportunities to indulge her interests in history, architecture and design. As Ellen states, "My neighborhood harbors Revolutionary War sites as well as the magnificent Cloisters Museum in nearby Fort Tryon Park. The breathtaking scenery, which includes the Jersey palisades, Hudson River and the majestic George Washington Bridge, is unequaled anywhere in Manhattan." Ellen devotes much of her spare time to animal rescue and advocacy and also tutors elementary school students. Exploring the underbelly and the macabre aspects of the city are of particular interest to her.
A Little More About Ellen Siniscalchi
Ellen Siniscalchi Hudson Heights Real Estate Agent
Real Estate and Hudson Heights/Washington Heights is not just my job but my avocation.
My other avocation and love is cat rescue & fostering. If you or someone you know is interested in fostering or adopting a furkid, please talk to me!
Read More
Previous
Next